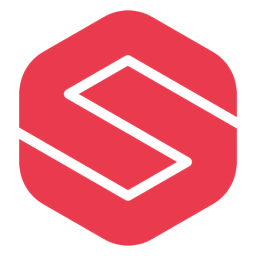 Smartspace
A fully functional recreation of Smartspace Meeting Room Booking addons for Microsoft Outlook.
Responsibilities

Development

Technology used

Vue.js, Electron
Mission
SmartSpace already had a great product, when they contacted me. But it required a very involved deployment process that was simply too much for a member of the sales team who just wanted to demostrate all the functionality the addons provided.
In order to create a version that could be easily sent to prospective clients, I had to faithfully recreate parts of the Outlook interface and a lot of functionality of its Calendar and Mail parts to provide context, as well as all the features of the addons themselves, including search and filtering functionality, interactive maps and floorplans, dynamic report generation, and always up-to-date demo data.
Result
Thankfully, all the functionality requirements have been exhaustively captured in the original addons, which I could use for reference. This project took about 6 weeks from an empty project directory to a fully featured Electron application, which most people would struggle to distinguish from the real thing.