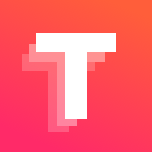 Timers
Simple, yet potent time tracking application designed for regular people rather than mid-level managers.
Responsibilities

Research, Design, Development

Technology used

Less, Vue.js, Firebase
Mission
Time tracking has always been an important part of my workflow, but I never liked any of the existing time tracking solutions and – considering how few people willingly track their time despite all the benefits – I felt I was not alone.
Soon after I bought my Apple Watch, I began exploring the idea of making my own time tracking app. It had to be easy to understand and use, so I was really keen on exposing all functionality through a single screen. It had to work on both my Mac and iPhone, and I wanted to build it myself, so it had to be designed primarily as a web app.
Prototype #1
Having no idea of what functionality should be included in the minimal viable product specification, I decided that the best course of action would be to build a prototype and use it for a few months to validate the core concept, expose any limitations, and gather a dataset that could drive future design decisions. It just had to help me track my time and break it down by activity and date.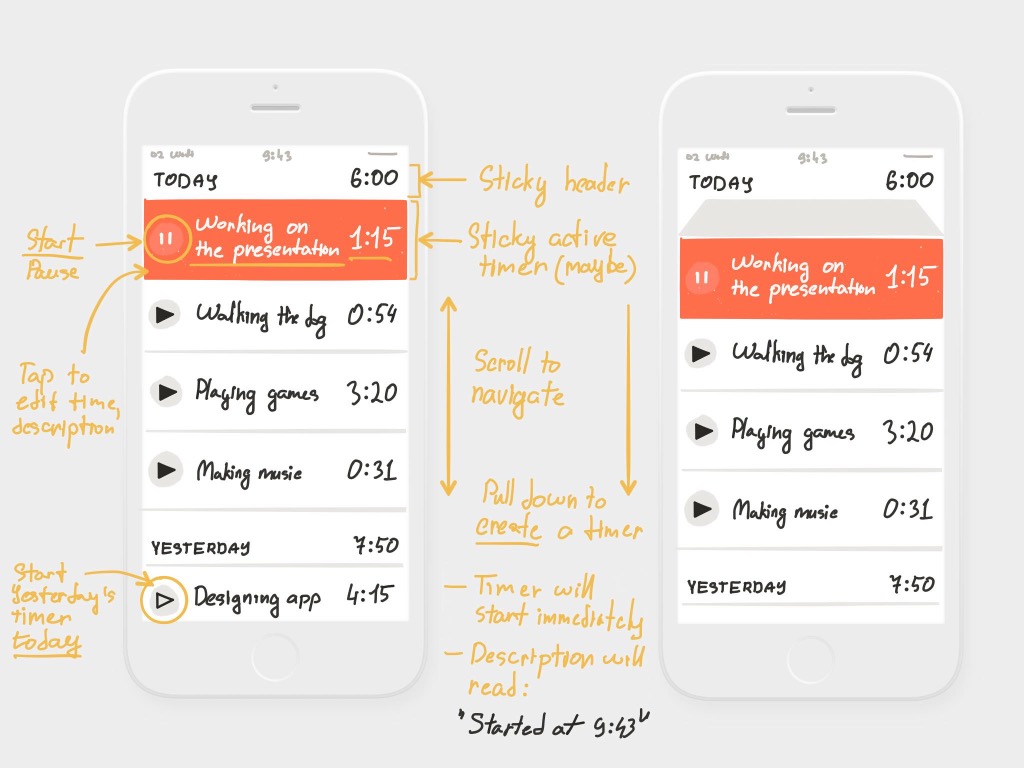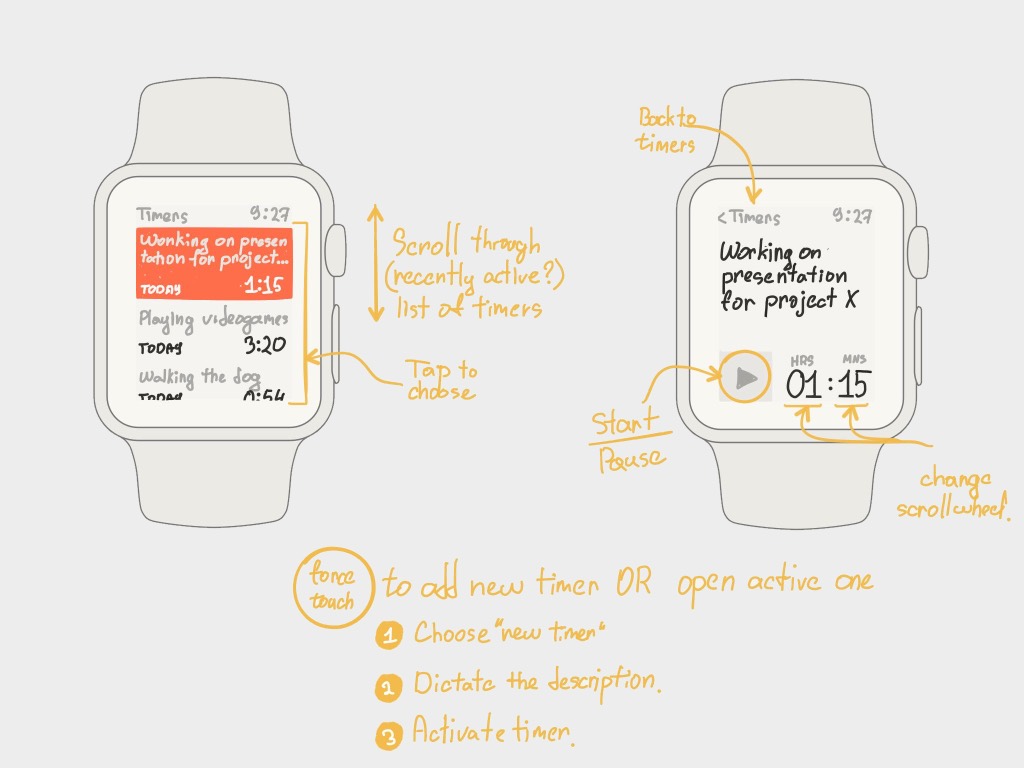 The prototype worked quite well, but it quickly became apparent that a very long list of timers broken down by date was completely unmanageable and unnecessary. I also found myself calculating and comparing weekly and monthly totals too often, so I had to find a way to integrate this functionality without bloating the interface.
Prototype #2
It took a few iterations to arrive at the final look and feel that could work on any platform at any resolution, but it was worth the effort and I am quite happy with the result.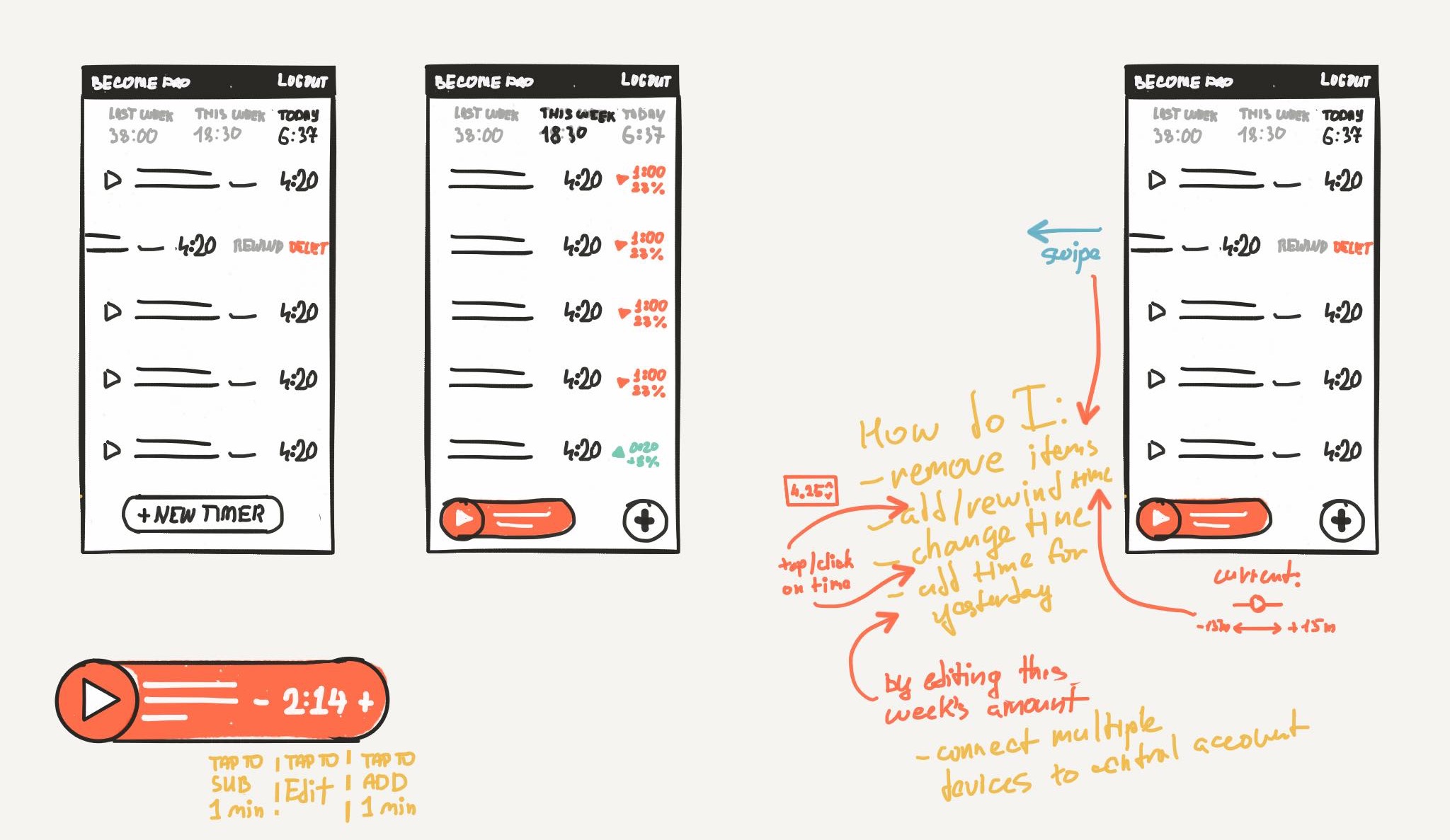 Unfortunately, testing of the second prototype on older mobile devices revealed serious performance issues, caused by ambitious transitions and animations. Long term usability of the app on mobile devices in general was problematic. The app had no access – as a purely web application – to notifications, quick shortcuts, and other device services, which made using it daily a lot more cumbersome than a native app would ever be.
Result
I find the application useful in my personal and professional life, but I do not plan to release this version to the public. Who knows, maybe I'll get around to an iOS version some day, but the App Store economics for productivity apps have to improve drastically to justify spending any more time on this project.